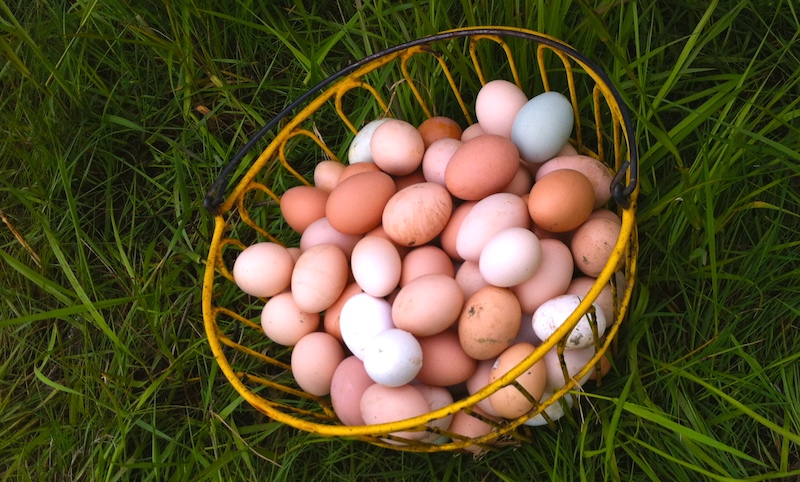 Today is a very big day in the 14 years that I've been writing Good Stuff NW. For the first time it has a brand new look and feel that I hope will enhance its function and readability, and make it a better experience for everyone who visits. For a—hopefully—short while there will be some visual back-and-forth between the previous site (still at Blogger) and the new site, until I get all 2,621 (Yikes!) posts migrated to the new format. I hope you will bear with me during this transition. Look for a lot of exciting news to break in the near future.
The new search function at the top of the right-hand column (or at the top of the mobile version) should make it much more productive when you're looking for that creamy tomato soup recipe or the post Anthony Boutard wrote about how to escape a swarm of yellow jackets. I used to have to type "goodstuffnw tomato soup" into the Goog's search bar to find an old post, so you should find this a major improvement.
There's an About page where you can find out a little about me, and a Media page where you can follow me on your preferred social media platform. By the way, I'm particularly fond of Instagram these days, but Facebook and Twitter are great for sharing articles and information. The Media page also has a curated selection of articles I've written if you're curious about my work outside of Good Stuff NW.
And for you mobile device users, including tablet, phablet or "slate" users, your experience is going to be oh-so-much enhanced by the new format, loading more quickly and efficiently and with graphics that will make the old site look like the doodles on your high school Pee Chees (remember those?) in comparison.
A shoutout, as always, goes out to our stalwart sponsors for their support and encouragement. Please let them know how much you appreciate that support by stopping in and mentioning Good Stuff NW by name. Big thanks to the Beaverton Farmers Market, Providore Fine Foods and Vino wine shop!
As always, thanks for reading!
Posted on January 13, 2020