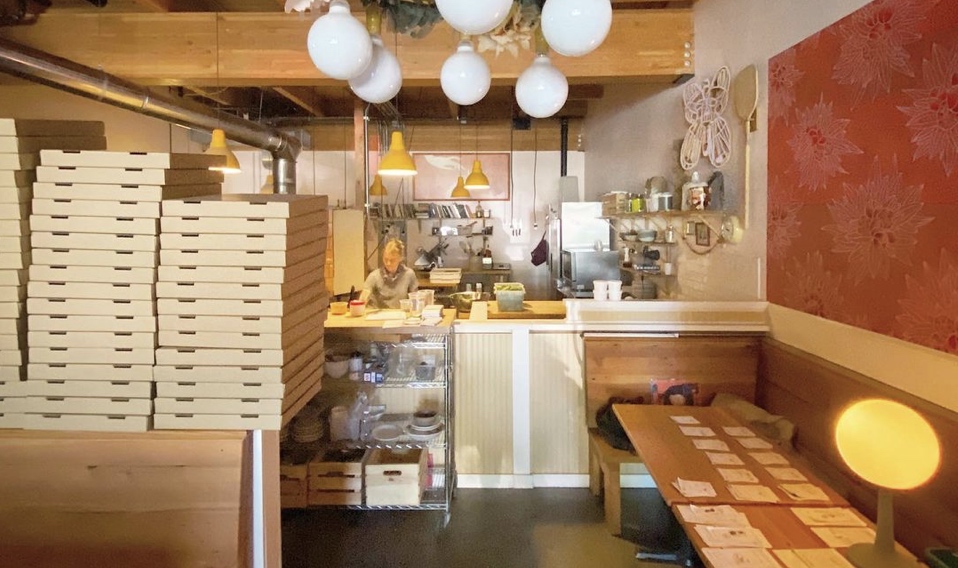 This week it was Steve Jones's Cheese Bar. Before that it was Andy Ricker's Pok Pok empire. The Portland restaurant industry website Portland Food and Drink shows more than 80 restaurants, pubs and related establishments have closed since the pandemic struck in March of this year.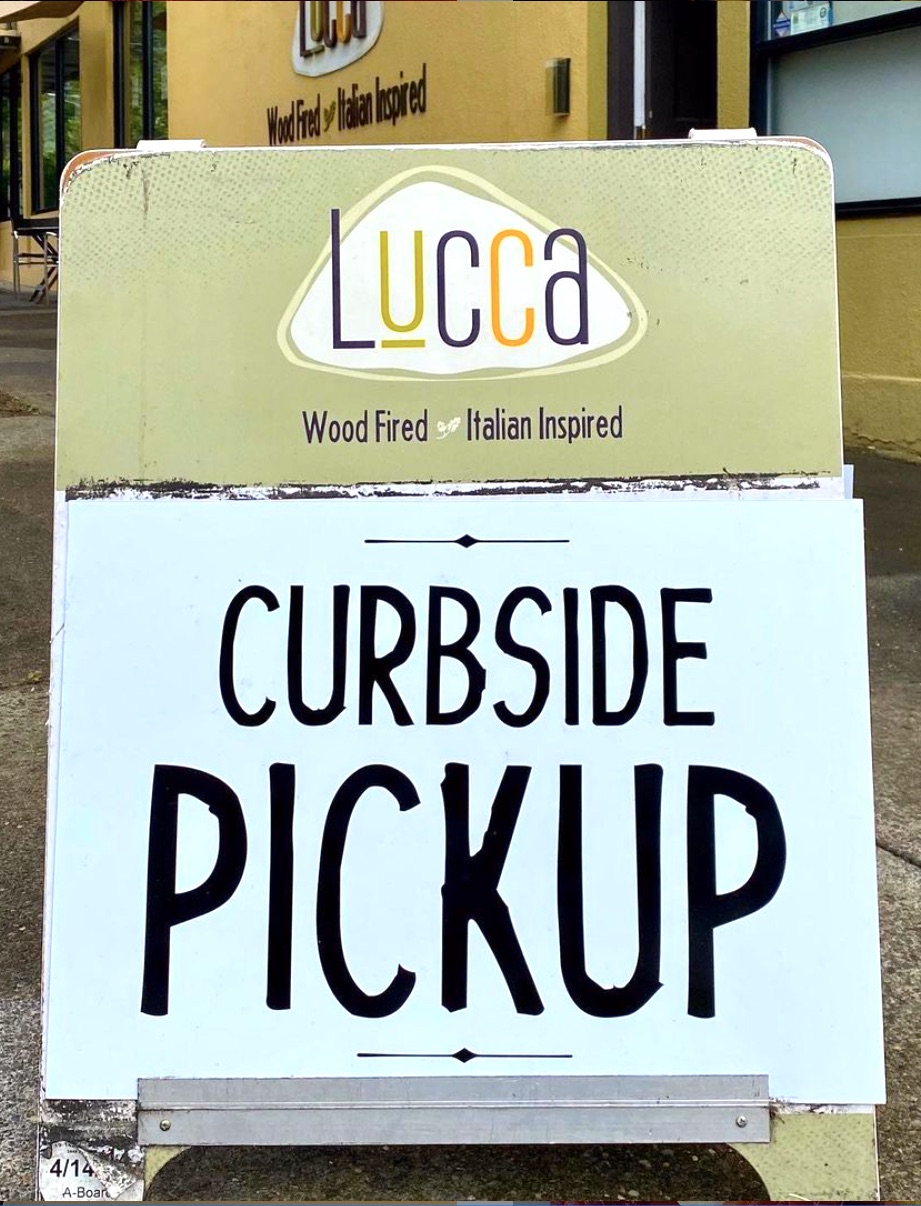 Due to spiking positive cases of COVID-19, on Friday Governor Kate Brown declared a two-week statewide "freeze" on top of the "pause" she announced just the week before. She warned that Multnomah County was one of five that might have to brace themselves for at least a four-week shutdown, possibly stretching into mid-December, if not longer.
The news of this latest shutdown hit Oregon's restaurant and hospitality industry hard. On Sunday, the Independent Restaurant Alliance of Oregon (IRAO), formed in response to the pandemic to assist restaurants in responding to the crisis, issued a letter to Governor Brown and policy makers requesting that they convene a special session of the legislature to address the issues faced by Oregon's small businesses.
Noting that nearly nine percent of Oregon's workforce is employed by the industry, the letter, signed by more than 300 members, said that restaurants and bars aren't like hardware stores. "We can't just flip a switch and walk away," the letter states.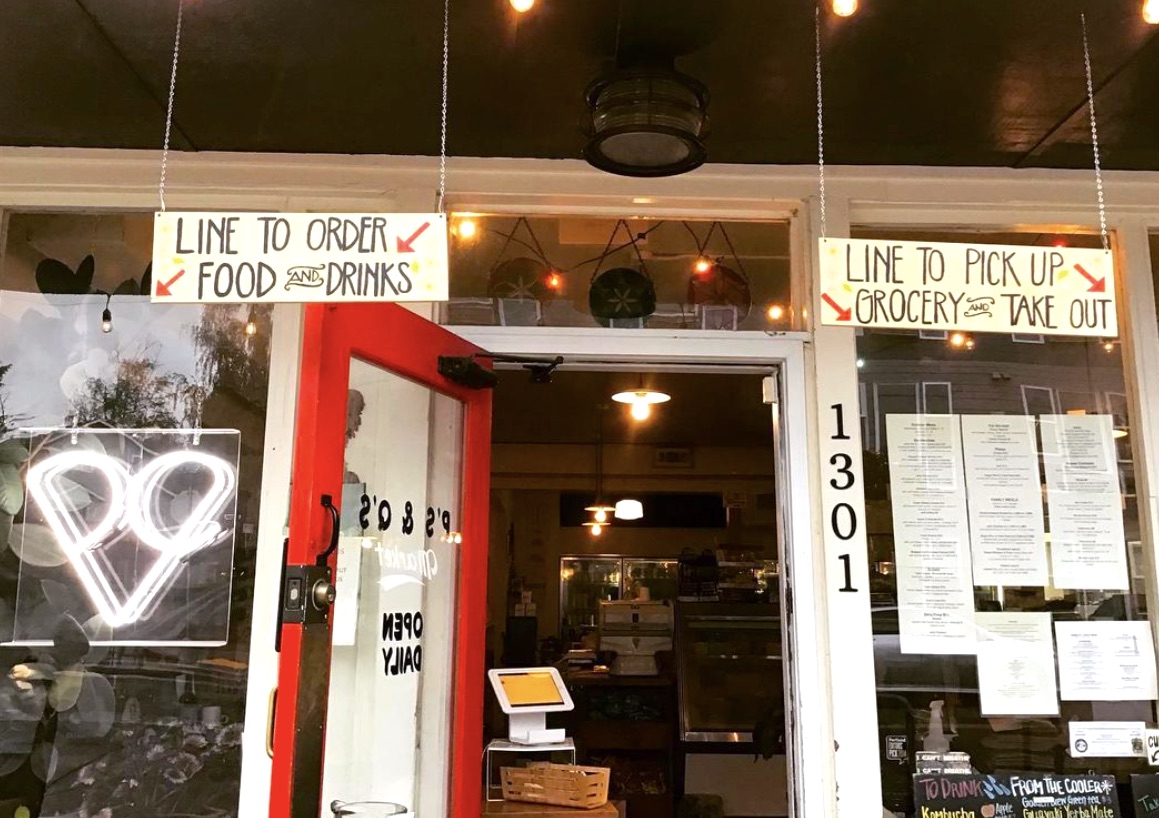 "When restaurants close, the entire supply chain is disrupted, from root to roofline," the letter continues. "Sixty five percent of the revenue from independently owned restaurants and bars recirculates in the local economy. In addition to the nearly 200,000 Oregonians who are employed by restaurants and bars, our closure directly impacts bakers, fishers, butchers and Oregon's 34,000 small farms."
While acknowledging the seriousness of the pandemic and the need to take swift action to keep communities safe, the IRAO letter reminds policy makers that government needs to take responsibility for the economic damage these mandates have inflicted on the state's small businesses.
"We've made $2,000 this entire year," said Emily Anderson of tiny P's and Q's Market in Portland's Woodlawn neighborhood. "A government mandate should come with government support. Something's got to give."
---
Take Action
The IRAO is asking patrons of Oregon's restaurants and bars to call and e-mail their representatives in Salem, as well as Governor Brown, by copying and pasting the following letter into an e-mail:
Dear (your legislator),
My name is (your name). I am a resident in your district. Due to coronavirus, many restaurants in my neighborhood won't survive the winter. As you may know, most restaurants don't actually make money on food, but on alcoholic drinks. If these businesses do not survive, the heart of my neighborhood will be ripped out.
I'm writing to ask that you take immediate action to help restaurants and bars survive, such as an extension of the commercial eviction moratorium and the ability to sell cocktails to go. With emergency requirements that both reduce occupancy and hours of operation during the pandemic, having another method of generating revenue would provide businesses a lifeline for survival. As they face the long-term structural challenges that COVID-19 has imposed on business, which was designed to be a gathering space, they are desperate for sustainable tools to help navigate the new normal.
Restaurants and bars account for nine percent of all employment in Oregon. And nearly 65 percent of the revenue from these businesses recirculates into the local economy keeping vendors, landlords and employees afloat. This small change to Oregon statute will help us keep businesses open and bring people back to work.
This is an URGENT REQUEST. Without your help now there's a very good chance places of business in my neighborhood will be permanently closed by the next time the legislature convenes.
Thank you for your consideration,
(your name and address)
---
Top photo: Lovely's Fifty-Fifty; middle photo: Lucca; bottom photo: P's & Q's Market.
Posted on November 16, 2020