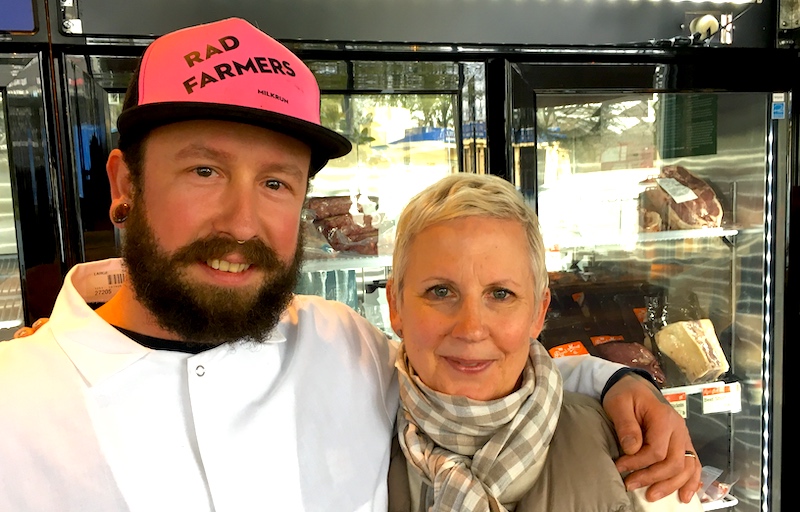 I just got word that I can unburden myself of a secret I've been keeping for almost two months, one that is going to make my life—and hopefully the lives of many other fans of local meat—so much more delicious. Fans and those whose lives were bereft when Ben Meyer closed down Old Salt, his palace of sustainable meat, can now rejoice: He and his partner in Revel Meat, James Serlin, have just signed a lease and stocked cases of their local meat inside Providore Fine Foods.
Kaie Wellman, co-owner of Providore and longtime Portland specialty grocer, Pastaworks, with her husband, Kevin de Garmo, and Bruce Silverman, termed the partnership a "perfect marriage."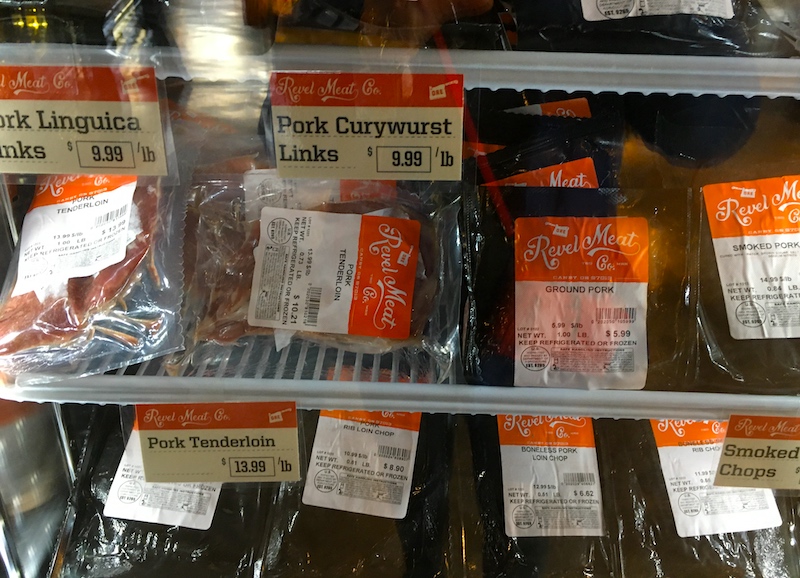 Bringing Revel Meat to Providore continues the group's commitment to partner with providers who have deep relationships with local farmers and can give customers the kind of high quality, thoughtfully sourced products they're looking for, Wellman said. "Partners who excite us are the people who are as passionate about food as we are."
Serlin echoed that excitement, saying it was Providore's roster of partners like Rubinette Produce, Little T Baker and Hilary Horvath Flowers that made it an ideal choice for Revel's first retail outlet. "It's a big deal for Revel to be associated with Providore," Serlin said. "The idea behind it, as a place where people can come to get the best produce, meat, fish, cheese and bread, is a perfect fit."
Beef and pork from local farms like Pat-n-Tam's Beef in Stanfield, Campfire Farms in Mulino, Rieben Family Farms in Banks, and 6 Ranch in Wallowa County will stock the big meat cases on the west end of the store with both frozen and fresh cuts. Don't see what you're looking for in the case? Revel will also be happy to accommodate orders for custom cuts—I've already put in my order for some beef neck—with pickup available at Providore. (Read more about Revel Meat and its mission to rejuvenate local meat processing.)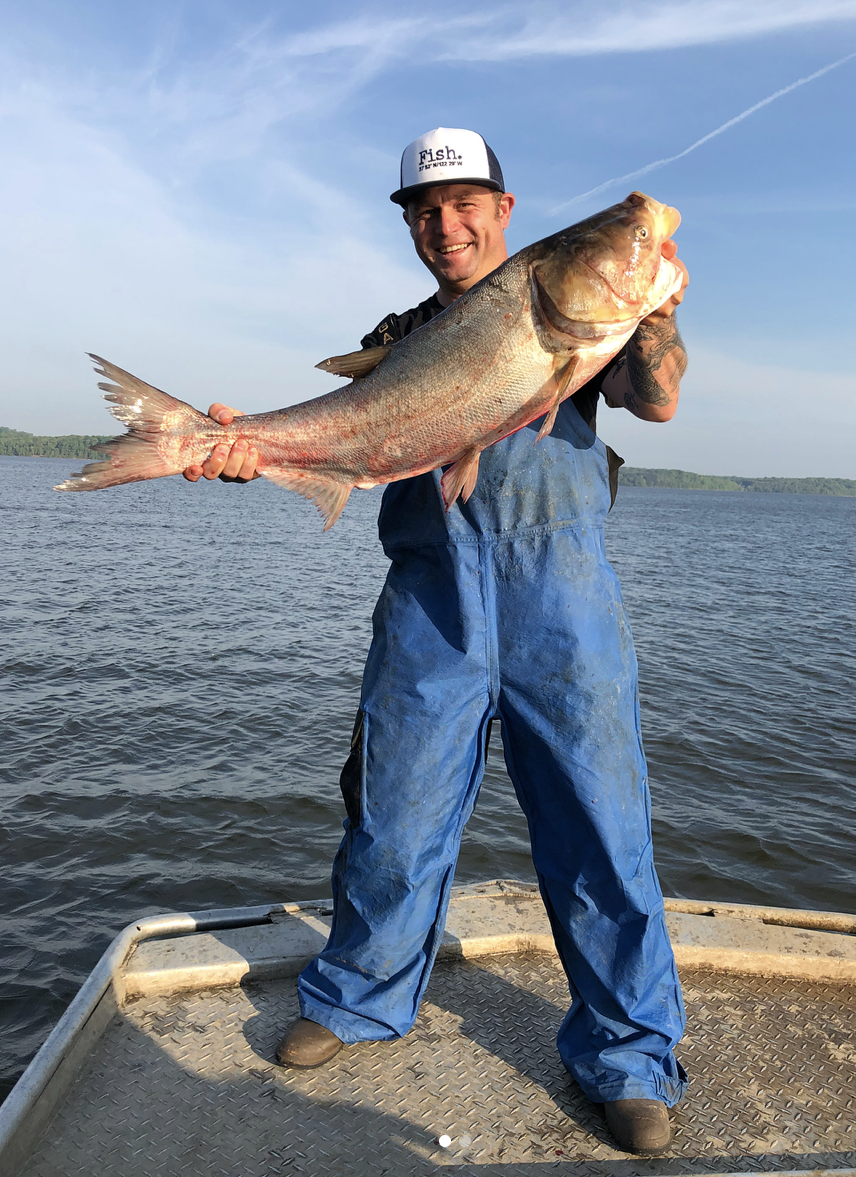 And who will be occupying the coveted space recently vacated by Flying Fish Company? None other than Two X Sea (Two By Sea) the Bay Area fishmonger born in 2009 out of owner Kenny Belov's frustration with the lack of honesty and accountability in the seafood marketplac and fair pay for the fishing industry.
"The only way to change wholesale was to become wholesale," said Belov, who has been selling seafood to top Portland-area restaurants for more than four years. All of Two X Sea's suppliers must answer specific questions before their fish are accepted into its program: Who caught the fish? Who was the captain? What's the name of the boat? How was the fish caught? Was the fish caught on purpose (as opposed to it being bycatch, which means fish caught while targeting other species)? Belov believes that those answers give an opportunity to share with consumers all of the information about every piece of fish in the case.
"Their sustainability standards are unmatched anywhere," Wellman said. "These guys walk their talk."
Belov said that architectural drawings for the new space are being completed, and he's hoping for Two X Sea to open in late spring. Plans include an oyster bar and a menu that showcases the offerings in the fresh case. He said it's an opportunity to expose guests to preparations of seafood that they might also make at home, and he's excited to see what chef Jacob Harth—chef at the much-lauded Erizo and who will compose Two By Sea's offerings—orchestrates in conjunction with Providore's other partners.
Wellman said that Pastaworks, with its nearly 40 years in Portland, and now Providore, are set to move to the next level in its evolution as a vortex for people who love to cook and who care about where their food comes from. "It's a community of like-minded businesses and business owners," Wellman said. "It's the antithesis of a grocery store experience. It's a place where customers come in and are surrounded by real food and high quality products from small producers they can't find elsewhere."
Then comes the throwdown: "Nowhere else in the U.S. has this level of a food experience and offers customers this kind of engagement with their food."
Providore Fine Foods is a sponsor of Good Stuff NW.
Posted on January 4, 2020