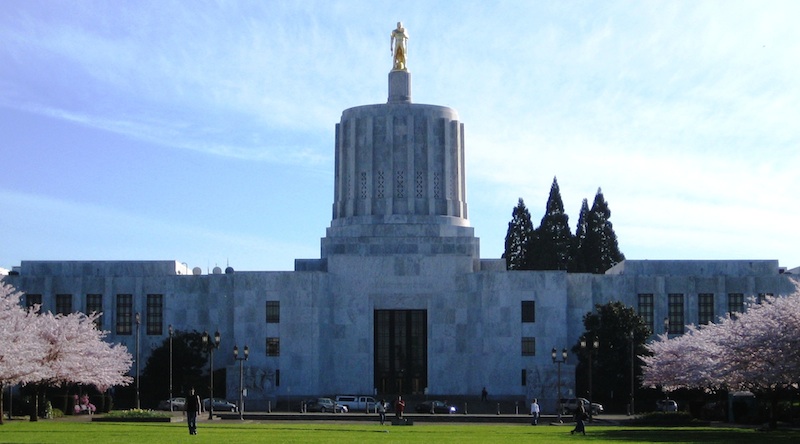 The Oregon Legislature adjourned "sine die"—which translates as "without a day," i.e. with no appointed date for resumption—on June 26, after a session marked by the usual rancor between the GOP minority (which staged a virtual "walkout" over objections to Governor Brown's COVID restrictions, the third year in a row for that maneuver) and the Democratic majority. Despite that and the fact that the session was conducted online due to the pandemic, there was some progress on strengthening our food system. Below is a summary of the hits and misses of the most important bills affecting our local food system:
Hits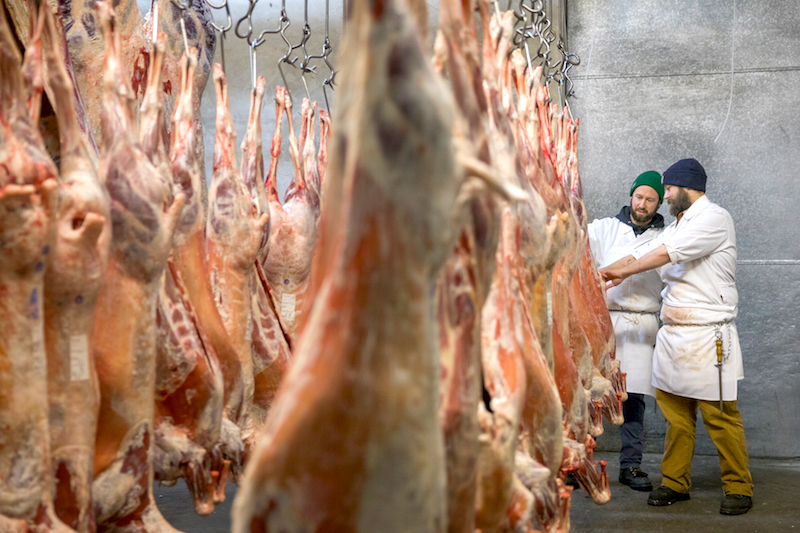 Grant program to increase small-scale meat processing capacity (HB2785): The grant fund was allotted $2 million, plus an additional $300,000 for OSU's Clark Meat Science Center. According to a report from Friends of Family Farmers' Amy Wong, "This long-overdue investment should be considered a major milestone for small farmers and ranchers who have pushed for expanded processing for decades." What this program means for you is that, in the future, more locally grown, sustainably produced meat from small Oregon farmers should be coming to your table.
Bovine Manure Tax Credit (HB 2451 and SB 151): This measure died in committee. It would have continued funding tax credits for factory farms that use methane digesters to product natural gas. The vast majority of these credits have gone to Threemile Canyon Farms, the 70,000-cow mega-dairy supplying most of the milk for Tillamook cheese products, which is owned by an out-of-state corporation. It's a big step forward that our legislature rejected a highly greenwashed process that maintains investment in fossil fuel infrastructure, one that also props up a factory farm system that harms small farmers, rural communities and our environment, not to mention the animals it exploits.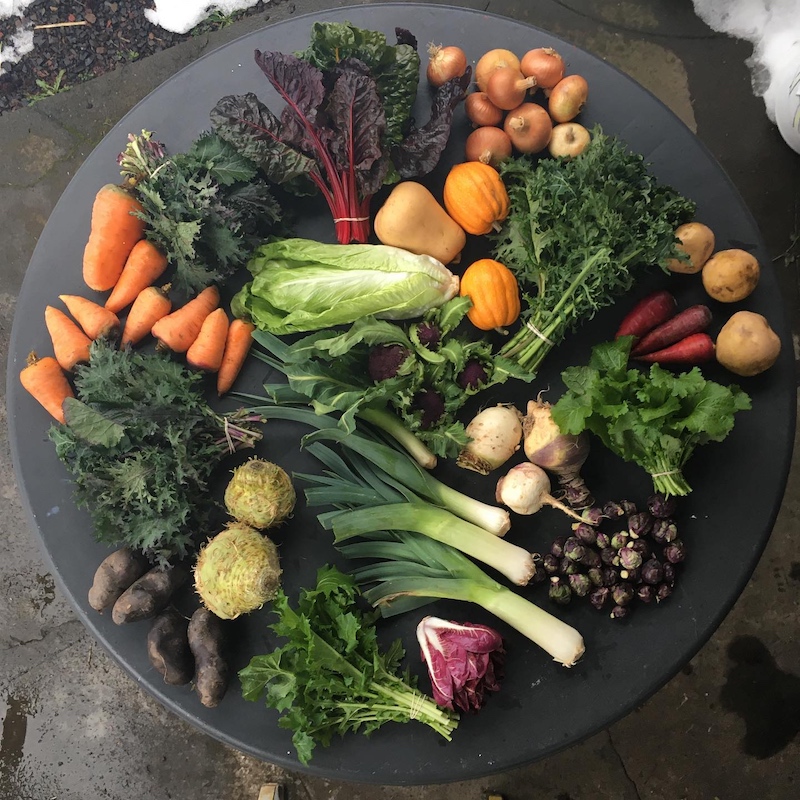 Double Up Food Bucks (HB 2292 and SB 555): The Double Up Food Bucks (DUFB) program assists recipients of Supplemental Nutrition Assistance Programs (SNAP, formerly known as food stamps) to purchase locally grown fruits and vegetables from farmers' markets, farm share sites and retail outlets that participate in program. This important program was funded at the $4 million level—a big jump from the initial $1.5 million funding level in 2019. Nearly one in four Oregonians experienced hunger during the pandemic and this program is a triple win for eaters, farmers, and local communities.
Farm to School Grant Program (part of the Education Dept. budget): The Oregon Farm to School Grant Program, which was in danger of being eliminated altogether, was awarded $10.2 million, maintaining its current level of funding.
Misses
Oregon Organic Action Plan (SB 404): This bill would have increased funding to the Oregon State University Extension Service for new positions related to organic production as well as funding for expanding the market for organic crops and products. Assurances were made to advocates that it would be included in the final budget reconciliation bill, but at the last minute it was dropped from the bill.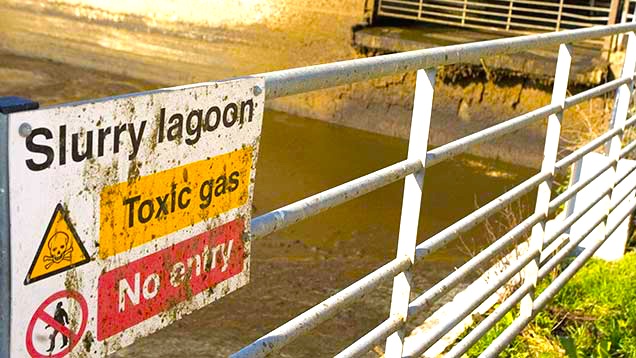 Moratorium on permits for industrial dairies (SB 583): Sadly, as posted in the mid-session report, this bill that would have allowed a pause in the permitting of new and expanding mega-dairies died in committee. Lobbying by powerful industrial agriculture interests have once again prevented the state from enacting reasonable protections of Oregon's air, water, climate, rural communities, small farmers and animal welfare.
---
Thanks to Amy Wong, Policy Director for Friends of Family Farmers, for her help in compiling this report.
Posted on July 14, 2021