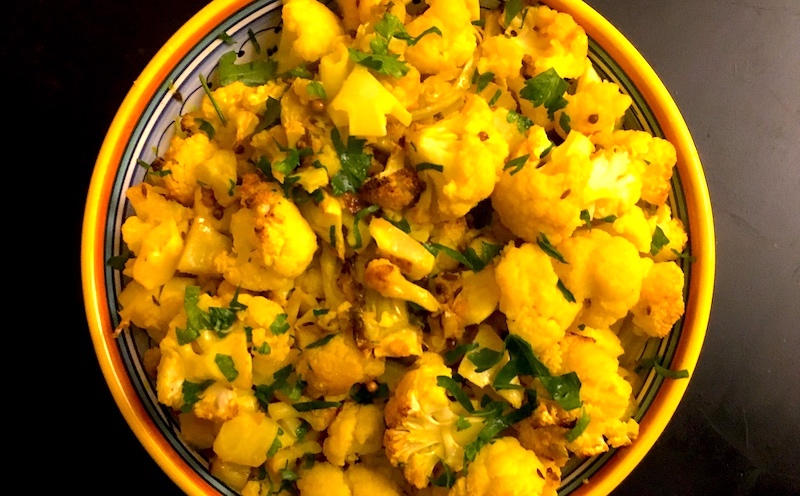 Thanksgiving is gonna be different this year, as every article in the country is noting. Duh.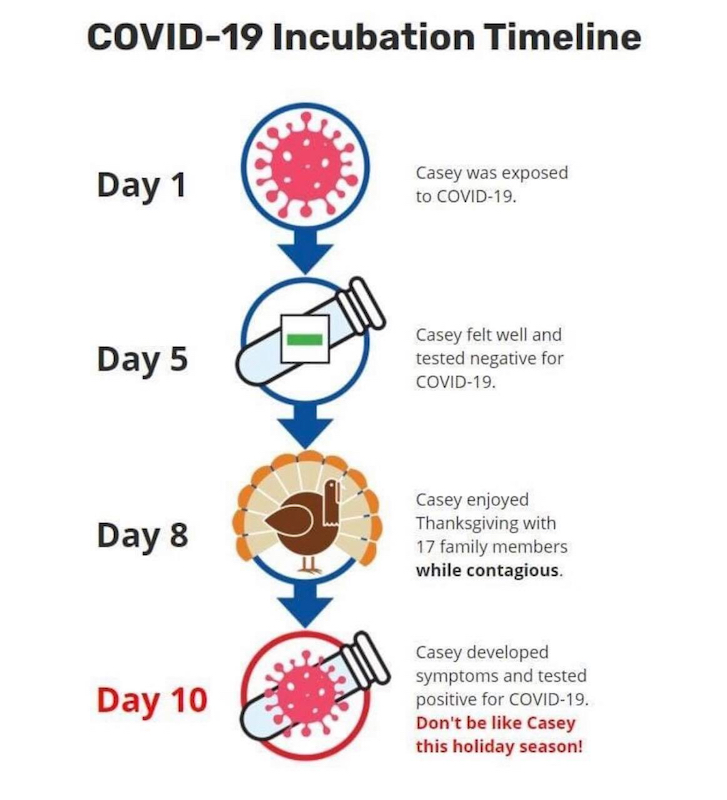 You are staying home and not gathering with friends or relatives, right? Right? Because getting together for one meal this one time wouldn't be worth living with the guilt of killing your parents, grandparents, kids, relatives, friends or members of the broader community, right? Right.
Check the graph on the left if you don't believe me. (Full size version.)
So, anyway, just because there's a pandemic and you might not be getting together with the people you care most in the world about (see above) doesn't mean you can't eat well. Right?
For instance, Thanksgiving, to me, aside from spending time with those I love (but not this year, right?) is not so much about the turkey. Though Dave, who is hidebound in his compulsion to grill the bird regardless of snow, sleet, rain, freezing temperatures or any other calamities the gods may place in his path, and who must have his turkey enchiladas made from the smoky (and really quite fabulous) leftovers, will do it regardless.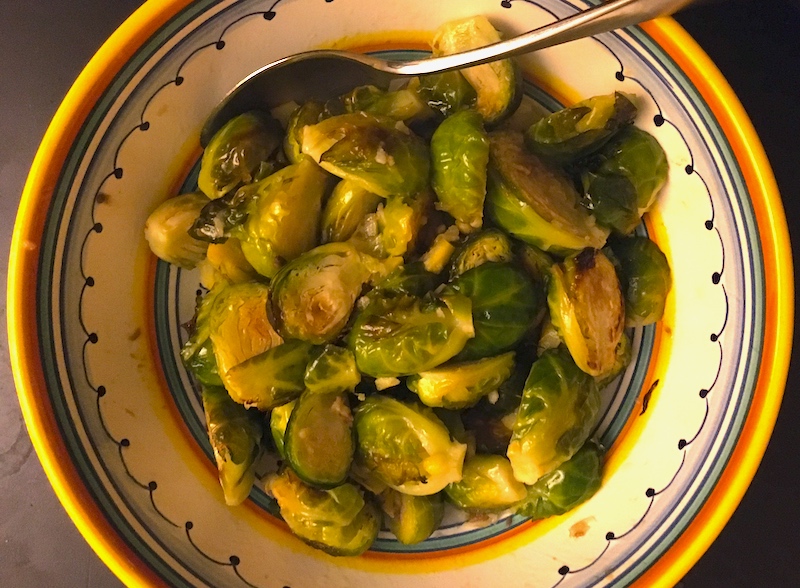 Myself, I'm all about the sides. From dressing to potatoes and gravy, to (this year) a chicory salad à la Nostrana and various seasonal vegetables roasted to perfection, they are what make the dinner for me. (Sorry, honey.)
Below are a couple of easy roast vegetable recipes that I think are pretty spectacular that you could make for the holidays or anytime, and that could even serve as vegetarian-friendly main dishes alongside a roasted squash.
Wishing you a safe and healthy holiday AT HOME. (Right?)
Roasted Cauliflower à la Sahni
This recipe is my adaptation of Julie Sahni's version in Classic Indian Cooking. Sahni, who, along with Madhur Jaffrey, brought Indian cuisine to the masses here in the US, steams her cauliflower then crisps it by frying. I found it's easier and faster to roast it.
1 medium head cauliflower
4 Tbsp. vegetable oil
1 tsp. coriander seeds
1/2 tsp. cumin seeds
1 1/2 Tbs. fresh grated ginger
1/2 tsp. turmeric
1 tsp. salt
2 Tbsp. cilantro, chopped fine (optional)
Preheat oven to 400°.
Separate the cauliflower into small bite-sized flowerets and chop any stems or leaves into 1/2" pieces (seriously, they're great). Place in large bowl.
Heat 3 tablespoons of the oil in a small skillet until very hot. (Flick a drop of water into the oil. If it spatters, it's hot enough.) Add coriander seeds and cumin seeds and fry until the seeds turn dark brown, about 10 seconds. Reduce heat to medium-high and add ginger, stir briefly, then add turmeric and salt and stir. Pour over cauliflower and stir to coat. Place in 9" by 12" roasting dish (or roasting pan) and place in oven for 40-50 minutes until browned and very tender.
Taste and adjust salt. Garnish with chopped cilantro, if using, and serve.
---
Roasted Brussels Sprouts with Olives and Preserved Lemon
1 lb. Brussels sprouts, halved
10 castelvetrano olives, pitted and roughly chopped
3 cloves garlic, minced or pressed
3-6 anchovies, minced
3-4 Tbsp. olive oil
4 Tbsp. preserved lemons, chopped, or juice of 1 lemon
Salt to taste
Preheat oven to 350°.
Place halved Brussels sprouts in a large mixing bowl. Add remaining ingredients and stir to combine. Transfer to 9" by 12" roasting dish (or roasting pan) and place in oven for 35 minutes until browned and very tender. (I like the sprouts very browned on the edges.) Taste for salt and serve.
Coronavirus transmission graph from Licking County Health Department.
Posted on November 24, 2020